Swimming Luxembourg is pleased to invite all young swimmers to the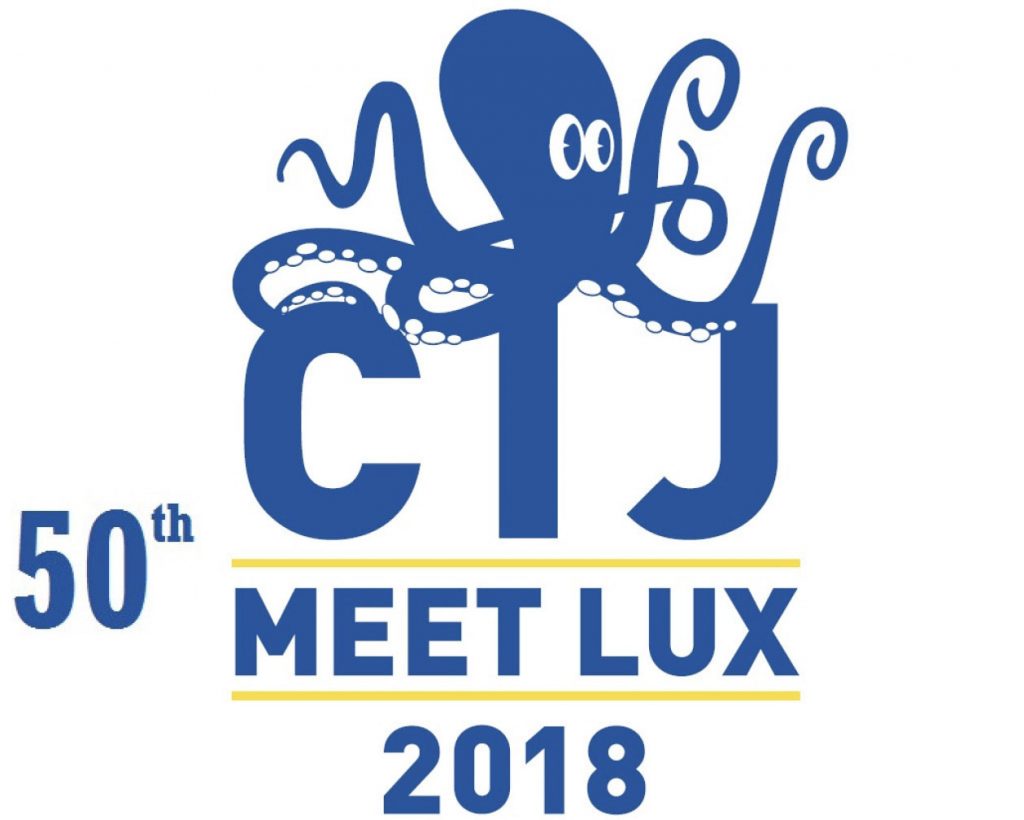 18, 19 and 20 May 2018
at the Olympic Pool – Kirchberg
Centre National Sportif et Culturel d'Coque
The complete results of CIJ Meet 2018 are online, please scroll down to Results.
The photo album of CIJ Meet 2018 is online. Unfortunately we could not cover the whole meet, but wanted to share everything we have. Enjoy browsing!
Download the competition flyer (invitation en Français)
Date:
Friday, May 18, 16:00
Saturday, May 19, 7:30
Sunday, May 20, 7:30
Place:
Olympic Pool of d'Coque
2, rue Léon Hengen
L-1745 Luxembourg
50m x 25m, 10 lanes
Depth 2m, temperature 26°C
Electronic timing
Age limit:
Girls 2000 and younger
Boys 1998 and younger
Organizer:
Swimming Luxembourg
PO Box 576
L-2015 Luxembourg
Email : cij@swimming.lu
Useful documents:
Provisional Program

Competition Rules – Wettkampfregeln – Règlement de la compétition

Registration:
Preferred in LENEX format, also accepted DSV6 and EXCEL
Please consult the registration page.
Entry Fees:
6 € for each individual race and 9 € for the relays
Results:
For any questions not answered here, please contact us.
Looking forward to meeting you soon
Danielle Feilen
Swimming Luxembourg